"Very pleased with the quality of the skirting and arch. I ordered enough to do the first room and then onto the rest of the house. Lengths are long and consistent quality throughout."
Skirting Board Meterage Tool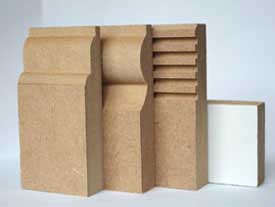 MDF skirting boards in a large range of profiles. Standard profiles are available in 5.4m lengths, premium profiles available in 2.4m and 3m lengths.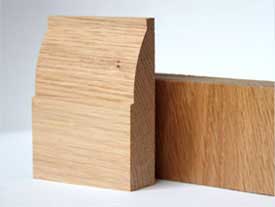 Solid Oak Skirting Boards made with premium quality A-Grade Oak. Available in our full profile range, in 2.4m or 3m lengths.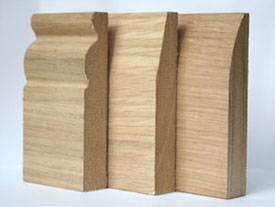 Oak Veneered Skirting Boards in 4.4m lengths. These boards are MDF, with a veneer of REAL oak, almost indistinguishable from real oak.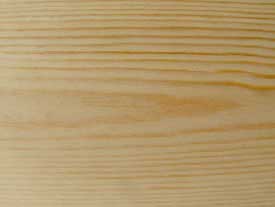 Solid Pine skirting Boards manufactured from A-Grade premium pine, available in varied lengths and in our many profiles.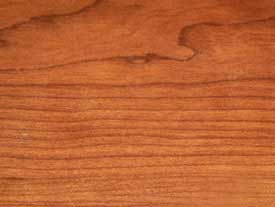 Deep Red Cherry Skirting Boards in a high grade Cherry Hardwood. Also available in our full range of profiles.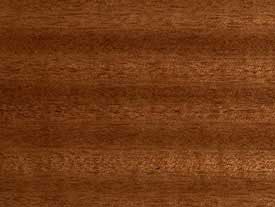 Sapele Skirting Board
Sapele skirting boards are a great alternative for rare timbers such as mahogany. Skirting boards made from Sapele almost have a shine to them.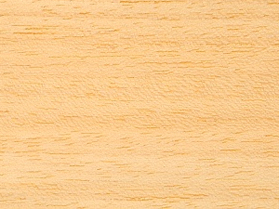 Koto Skirting Board
Koto is a rare timber not often available, but we do offer koto skirting boards in our vast range of profiles.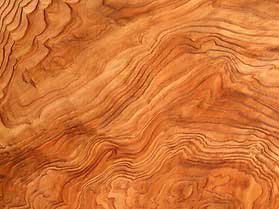 Something Else?
We have a huge range already, but if there is something else you'd like, we can certainly try to accommodate you.
Chat to our friendly experts at our