"Very pleased with the quality of the skirting and arch. I ordered enough to do the first room and then onto the rest of the house. Lengths are long and consistent quality throughout."
We manufacture and supply a full range of Skirting, Architrave and Dado rail
Our skirting is produced is suitable for all. We produce long, 5.4m lengths suitable for house-builders and professional carpenters and smaller, easier-to-handle 3m and 4.2m lengths for DIY and home use. Either way, you can choose your material and profile.
Our 5.4m lengths are mass-produced and much superior to hand-made equivalents as they are done by machines worth over £1m each. The diamond-edged cutters ensure a smooth and precise profile finish.
If you order 50m of Torus or Ogee skirting board, 144mm x 18mm x 5040mm or 4400mm in double-primed and sanded boards, we will pick, wrap, and ship, in a matter of days from stock. We won't take weeks to start making them from scratch like most of our competitors.
Our skirting is first cut into blanks from full MDF sheets (usually 18mm or 25mm thick) and full size sheets. This again is done by machine to ensure precise edges. The lengths are then put into a production run on our diamond-edged cutters, whereas many manufacturers use inferior methods such as spindle moulders that cut into the profile until enough material has been removed. Our diamond cutters cut to the precise profile every time.
Our skirting boards are primed as standard.
Most manufacturers hand-spray the boards, leaving them less than perfect. Our machines spracy, sand, and re-spray your boards with primer to ensure the best possible finish – far superior to and hand-painted boards. This ensures your skirting is ready for a final coat of paint in the colour of your choice.
MDF Skirting Board is the professional choice for house-builders
Most of our skirting is made from MDF (Medium Density Fibre). Some manufacturers refer to "HDF" (high density fibre) but this is a misleading term. The material is still MDF but of varying qualities. ALL of our MDF is a high density fibre, despite retaining the MDF name.
We do still manufacture boards in pine, oak, and, ocasionally, maple, ash and other hardwoods; but if you are after a simple solution and high quality finish, MDF is certainly the right choice.
If you are after a real wood finish, we would not recommend pine because it will look cheap and dated – you are much better going with our oak veneered skirting range to get the best of both worlds – the stability of MDF with a real oak finish. We use a double fleece of real oak and what you see, therefore, is real oak.
Choosing the height of your skirting
This can be a very personal choice but it ultimately depends on the size of your room and the height of your ceilings. The larger the room and higher the ceiling, the taller your skirting should be. The standard heights are 94mm, 119mm, and 144mm; but we can produce any height you require – just ask! As for thickness – the standard is 18mm and again we can products others if you require.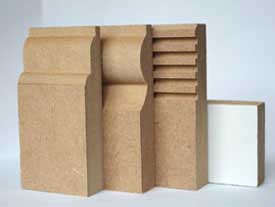 MDF skirting boards in a large range of profiles. Standard profiles are available in 5.4m lengths, premium profiles available in 2.4m and 3m lengths.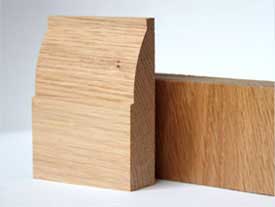 Solid Oak Skirting Boards made with premium quality A-Grade Oak. Available in our full profile range, in 2.4m or 3m lengths.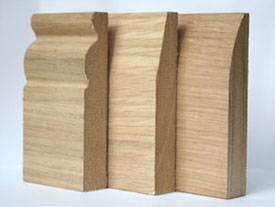 Oak Veneered Skirting Boards in 4.4m lengths. These boards are MDF, with a veneer of REAL oak, almost indistinguishable from real oak.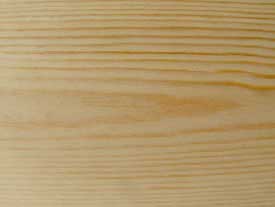 Solid Pine skirting Boards manufactured from A-Grade premium pine, available in varied lengths and in our many profiles.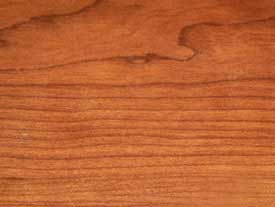 Deep Red Cherry Skirting Boards in a high grade Cherry Hardwood. Also available in our full range of profiles.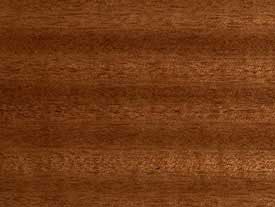 Sapele Skirting Board
Sapele skirting boards are a great alternative for rare timbers such as mahogany. Skirting boards made from Sapele almost have a shine to them.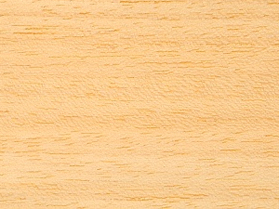 Koto Skirting Board
Koto is a rare timber not often available, but we do offer koto skirting boards in our vast range of profiles.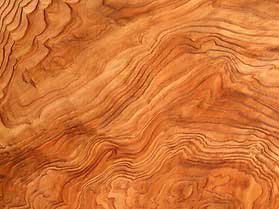 Something Else?
We have a huge range already, but if there is something else you'd like, we can certainly try to accommodate you.
Chat to our friendly experts at our