Welcome to SkirtingBoards.com — UK's most trusted trade supplier
Easily browse the largest range of skirting profiles from the UK's #1 Trade supplier. We don't compromise on quality, so you don't have to refit boards a few years later!
Easily compare skirting boards heights in each of our profiles to get the height that looks right for you!
View our Hardwood Skirting:
Ash is a good substitute for oak skirting boards, available in many profiles, and slightly cheaper than Oak.
High grade solid walnut skirting boards available in all profiles, and veneered walnut skirting also available.
Solid Maple Skirting Boards for a very attractive hardwood skirting with excellent durability.
Beautiful Beech Skirting Boards, hardwood steamed beech skirting boards in the full profile range.
Deep Red Cherry Skirting Boards in a high grade Cherry Hardwood. Also available in our full range of profiles.
Sapele skirting boards are a great alternative for rare timbers such as mahogany, with a sheen to them.
Koro is a rare timber not often available, but we do offer koto skirting boards in our vast range of profiles.
Something Else?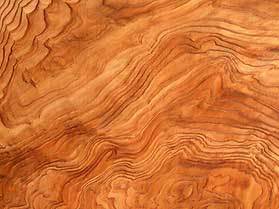 If you don't see what you need, give us a call – we've produced hundreds of profiles that don't make it onto our site, and may still be able to match it for you!